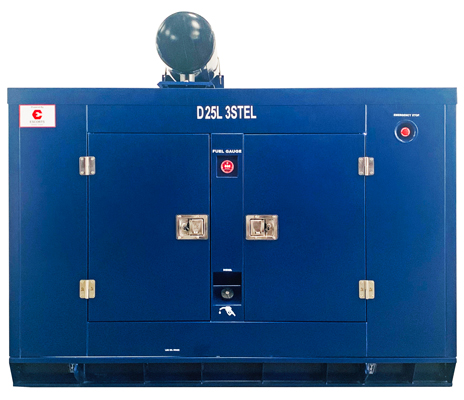 Diesel Generator for home Gujarat, India.
Looking for a DG set for home in Gujarat? Are you thinking about how to get rid of a prolonged power cut or load-shedding? Well, a power cut can occur anytime and anywhere. We cannot stop it, and it disrupts our life a lot. There are Indeed some major reasons that cause the shortage of basic power supply. In India the major reason for power cuts is natural disasters, national issues, a fault in power grid stations and a low power supply. 
On the other hand, when animals and birds contact high tension wires and cause damage, it also leads to extended power outages. The reason doesn't concern you when you have an adequate backup to mitigate all the issues. A diesel generator suppliers & dealers for home use in Gujarat can save you time and let you continue with your work. Why choose Joyti engineering as the most reliable power alternative? 
·         
·

       

Most Economical service for DG Genset for home in Gujarat

·

       

Ideal for backing up your home

·

       

Automatically starts and restores power in seconds

·

       

Delivers high-quality power

·

       

won't harm your electronics

·

       

24X7 Service Support

·

       

Low Vibration & Noise Level

·

       

Smallest in size, Lowest in weight

·

       

Efficient, dependable & faster Services
 
Our Power alternatives are Ideal for backing up your home; offices Deliver high-quality power — won't harm your electronic appliances. At Jyoti Engineering, Diesel Genset range from 7.5KVA to 82.5 kVA home backup diesel generator safely connects power right to your home's electrical panel.
 
We provide eco-friendly and silent diesel generators to meet your need for a generator for your home. Joyti engineering services are the Best Diesel Generator for Home or Small Offices Use; Jyoti Engineering service manufactures the best in class diesel generators for residential use. These generators are specifically designed for your home, residential flat, buildings, cottage, villa or bungalow to meet your power needs with expected voltage and strong power supply. When it comes to fuel consumption, Jyoti Engineering can save up to 50% of your fuel cost compared to other brands.